Our Pet Policy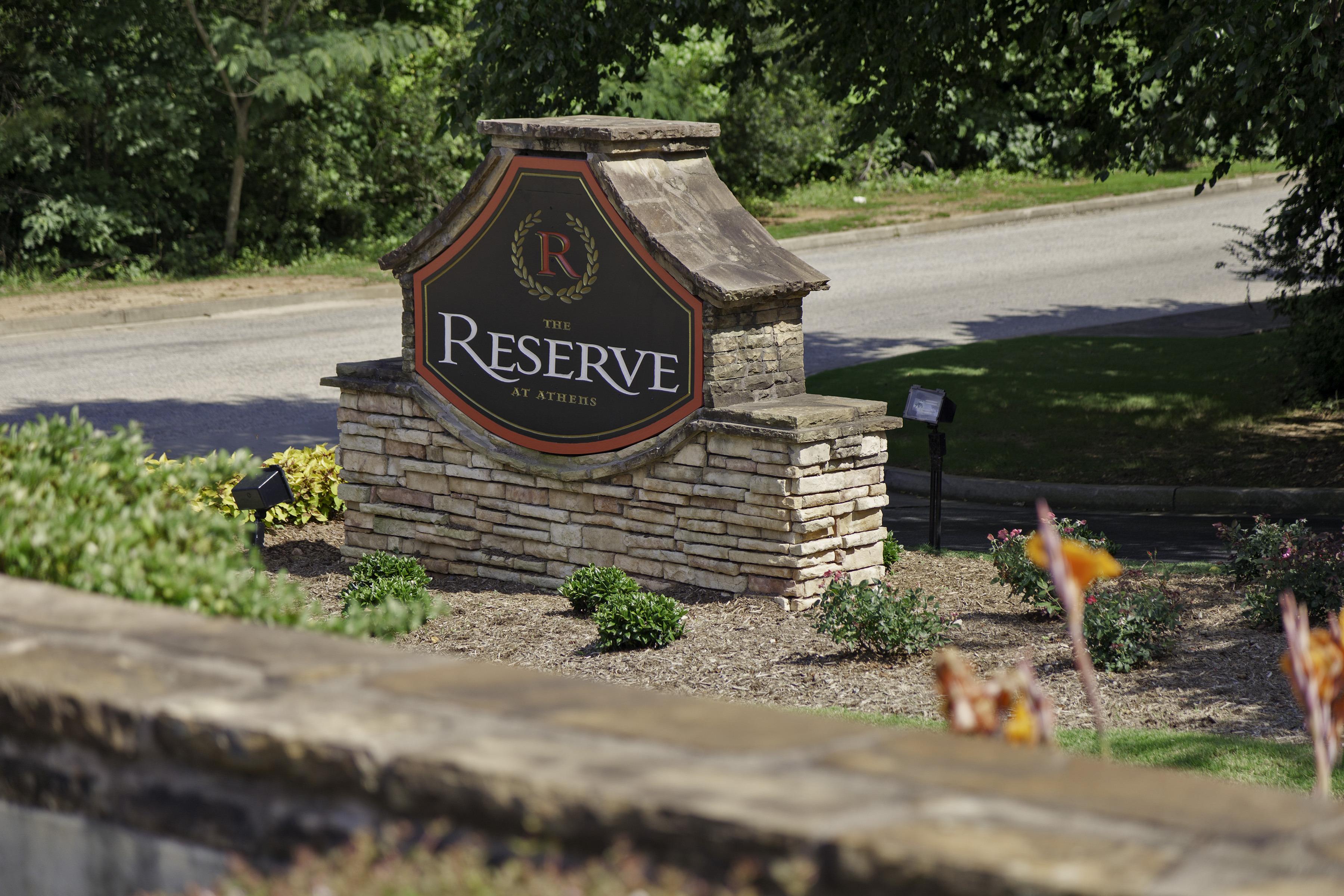 The Reserve at Athens is pet friendly! For details about our pet policy, check out these frequently asked questions.
What types of pets do you allow?
We allow all pets within our weight restrictions. We do not allow any exotic animals or aggressive breeds.
What are your weight restrictions?
Pets cannot weigh more than 50 pounds.
What's the limit on the number of pets a resident can have?

We only allow one animal per bedroom.

Is there a pet rent/fee?

Yes, there is a $300 non-refundable pet fee and a $25 monthly pet rent.

Is there any other information I should know about your pet policy?

There can be no more than 2 pets per unit.

Do you offer any pet-friendly amenities?

We have dog waste stations and a dog friendly nature trail!

If you have any other questions about our pet policy, or you'd like to schedule a tour, contact us today!